Medical Professionals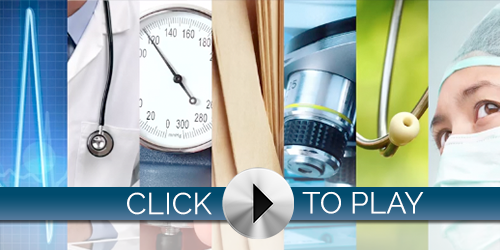 Deliso Financial & Insurance Services is a comprehensive, Massachusetts-based financial firm offering income protection and wealth accumulation strategies for doctors – from residency through retirement. Through our collaborative environment Deliso Financial & Insurance Services helps individual physicians and their medical practices succeed in the highly competitive and regulated health care environment, taking into consideration everything from asset protection and risk management to tax minimization strategies and retirement/estate planning. Because we specialize in your industry, we understand the unique challenges you face as a physician and how to integrate your personal and professional needs.
Our commitment is to assist clients with long-term strategies that enable them to achieve their financial dreams without exposing them to unreasonable risk. We begin by helping you identify your goals and evaluate where you are relative to those goals. We help you evaluate your options and recommend strategies to assist in getting you where you want to be, and we help you implement the recommendations. Then, we continually monitor your financial situation to ensure you remain on track to reach your financial dreams and your desires to address the needs of future generations.
Because "no one can be an expert in everything," we help you plan for the long-term and will be your advising partner throughout your career and lifetime - we are fiduciaries working for you. Just as you vow to look out for your patients' best interest, we are here to look after yours.